As a full service agency our mission is to provide superior insurance and financial service products to our clients, by identifying and understanding your needs first. All while ensuring that each and every client has a remarkable experience.
With over 10 years of combined experience our team of professionals are always at the forefront of what is happening in the marketplace and how to serve you. Our agents are the experts for any insurance product that we carry.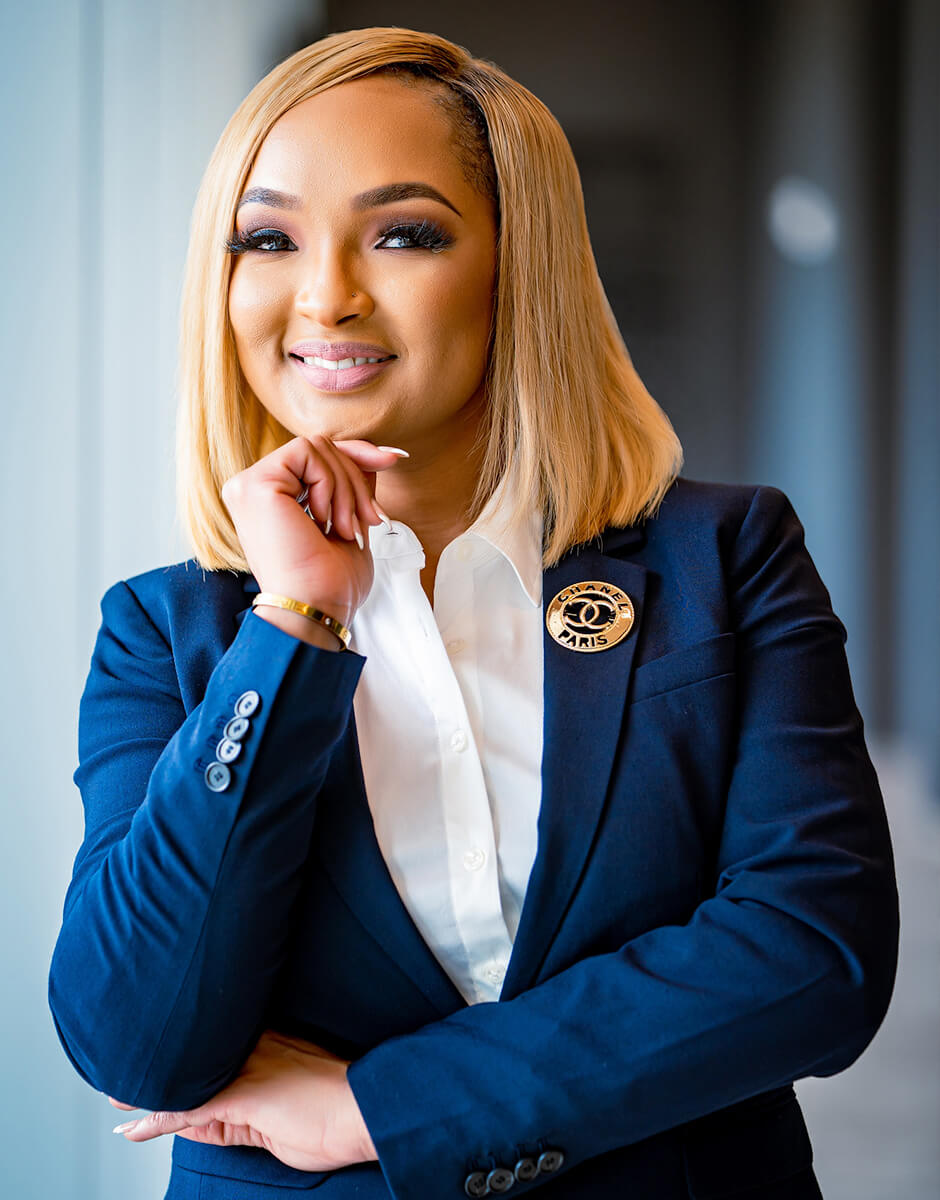 Our process is crafted in a way that makes acquiring new or renewing your insurance seamless. Let us take the stress out of protecting the things that mean the most to you, no matter if it's personal or business, you're our #1 priority.
Get a Quote
Life and health Insurance
Commercial General Liability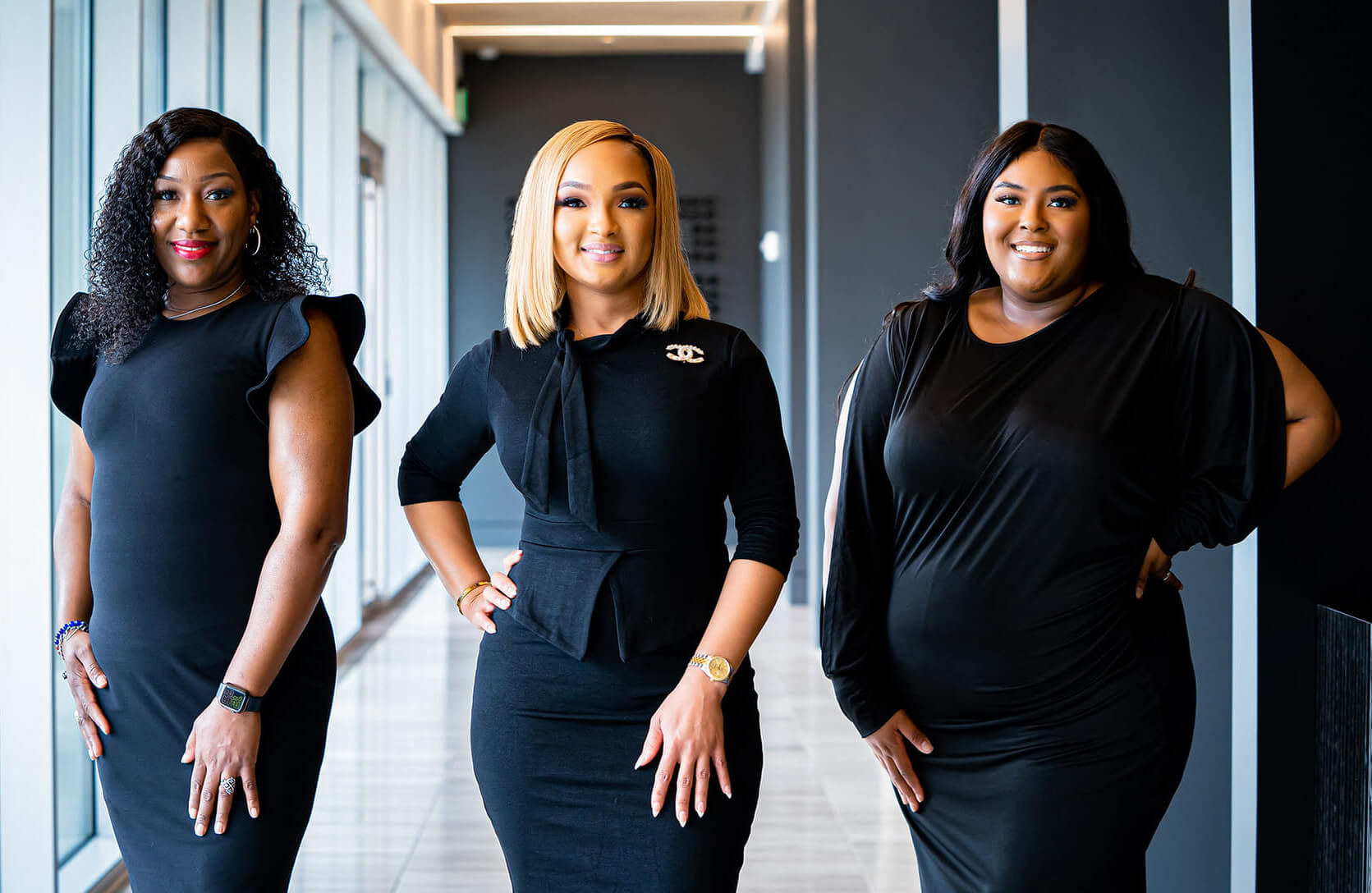 along with her highly skilled team of licensed insurance agents.
As a visionary, building BJA and providing our clients with proven risk management strategies is my impact on the world. Building a legacy and helping others leave one is my purpose.